Welcome To
Royal Oak Spa Hadapsar
Royal Oak Spa is Best Massage Services in Hadapsar Pune

We provide full body massage services in Hadapsar Pune, we have outstanding and world-class full body massage center in Hadapsar. We at Royal Oak Spa is totally equipped with latest modern facilities you will have high-quality ambiance, well maintained room with ac, clean rooms. We have 100% repeat client just because of our Excellency in the services.

Step off from the busy, disagreeable each day and handle yourself with treatments in Royal Oak Spa, the top urban spa in pune, our facility boasts a mixture of Asian traditions and European therapies. Additionally to options like high-quality beds, town showers and bath tubs, guests will enjoy a spa and a massage salon.
About US
Whats App Connect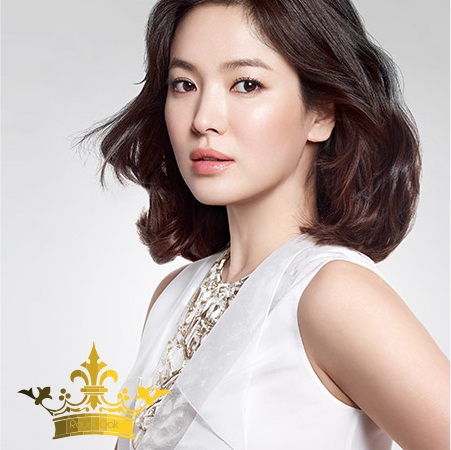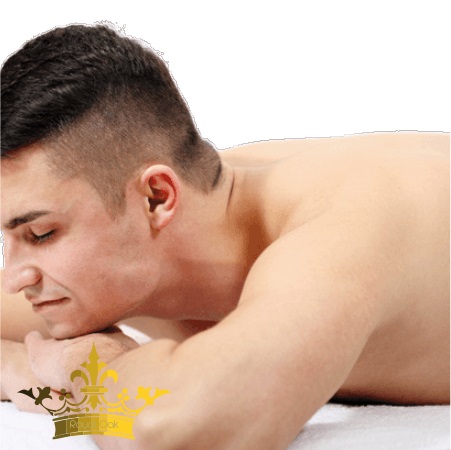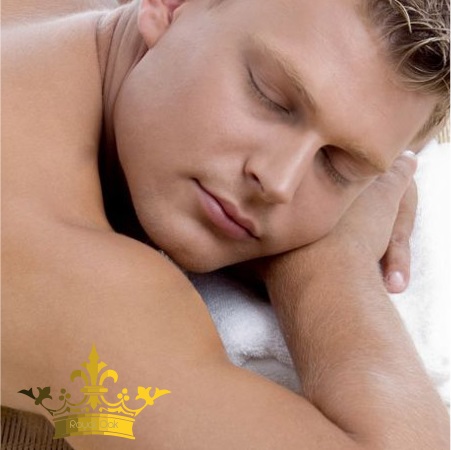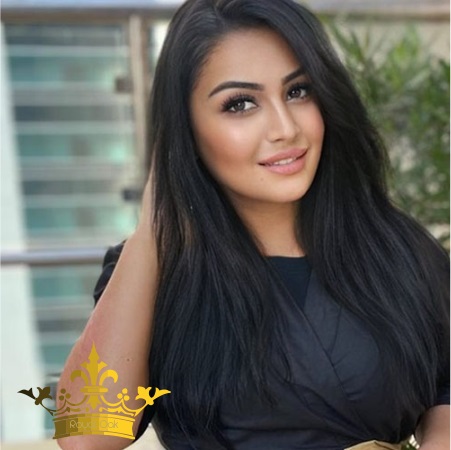 Benefits of Massage :
Why to have a massage ?
Reducing stress and increasing relaxation. Reducing pain and muscle soreness and tension. Improving circulation, energy and alertness. Lowering heart rate and blood pressure.
More than one study has shown the effectiveness of massage therapy for back pain

A review of 17 clinical trials found that massage therapy may help reduce depression. But for generalized anxiety disorder, it was no more effective than providing a calming environment and deep breathing exercises.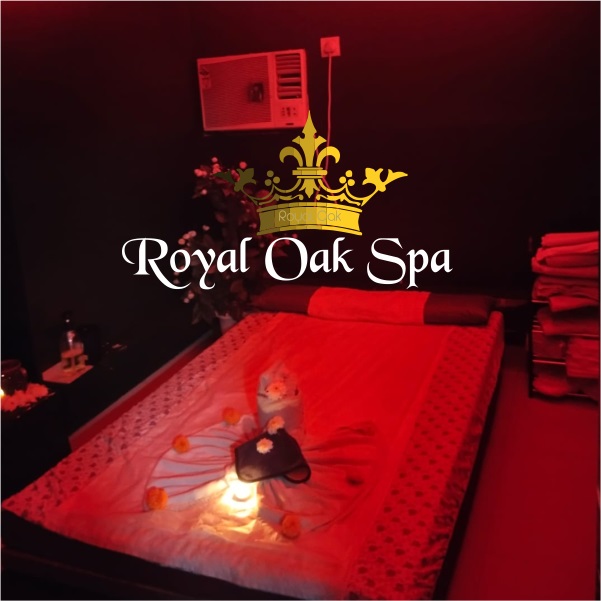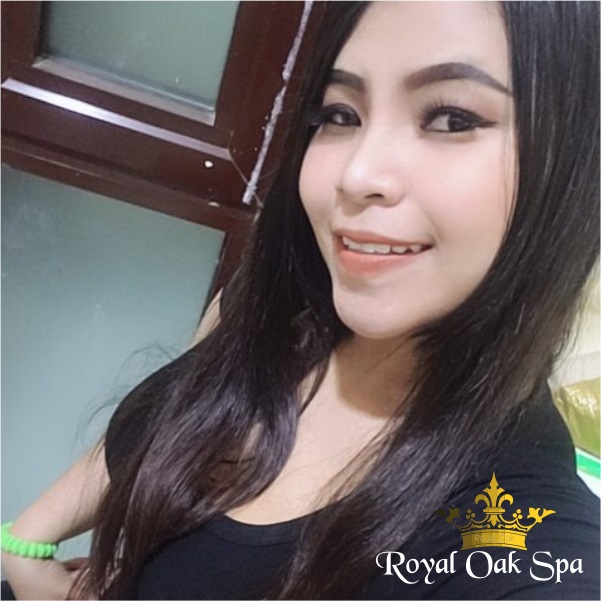 I love this place ...the service was excellent... And I was take service by Reva.. She is provided mind blowing service... It is well range of treatment..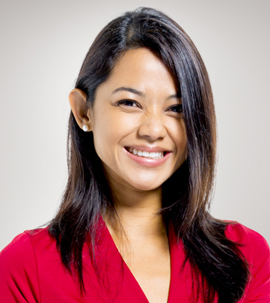 Wanderfull massage.. Satff are professional..its is so neat a clean . They also use single use towles and other things.. Good and safe.. Experience..

Mind blowing massage and exllent services...keep it up..cu again.... next week...it best spa in magarpatta pune