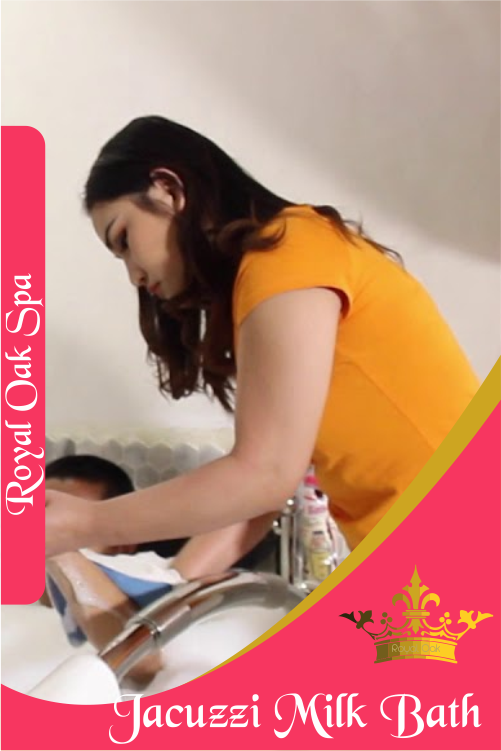 Ever heard the slogan "milk does a body good"? It turns out that milk does the skin good, too. Milk baths have been part of beauty and relaxation rituals for centuries. Cleopatra famously bathed in sour milk to improve her skin texture.

Exfoliation: "The lactic acid in milk acts as a mild alpha hydroxy acid, which helps with exfoliation," Dr. Henry explains. This helps to smooth the skin's texture and get rid of dry, rough patches.

Inflammation: Milk baths can also treat some frequent ailments, including sunburns and poison ivy rashes. "The proteins and vitamins will help calm inflammation and moisturize,". If you're treating a sunburn, she suggests applying aloe vera after your bath to help skin retain moisture.